Bókun Website FAQ (PRO)
A Bókun website is a fully functional website you can create through Bókun to easily sell your products online. Bókun provides a unique domain that you can share with your customers, you can also add your own domain if you prefer!
The Bókun website is included in the Bókun PRO subscription. More information on subscription plans can be found here. If you upgrade to Bókun PRO, you will be granted access to our website app named Advanced website upgrade that will allow you to build your own website.
What is the Advanced website upgrade?​
If you want to push your business to the next level, sign in to Bókun PRO to have full customization access to tailor your website to your business, create unlimited pages or even add a blog. In addition, you can also create and sell gift cards, as well as upsell products at checkout with our website or widget as part of this upgrade.
Learn more about our Advanced website upgrade here.
How can I get a Bókun website?​
If you have a Bókun PRO subscription and want to create your website:
Can I have my own domain for my website?​
Yes, you can have your very own domain for your Bókun website. You can claim one domain through Bókun or connect your existing domain name from an external domain provider. Learn more about domains.
What does a Bókun website look like?​
Bókun websites are very customizable, so they can have all different types of looks. Here's an example of a Bókun website.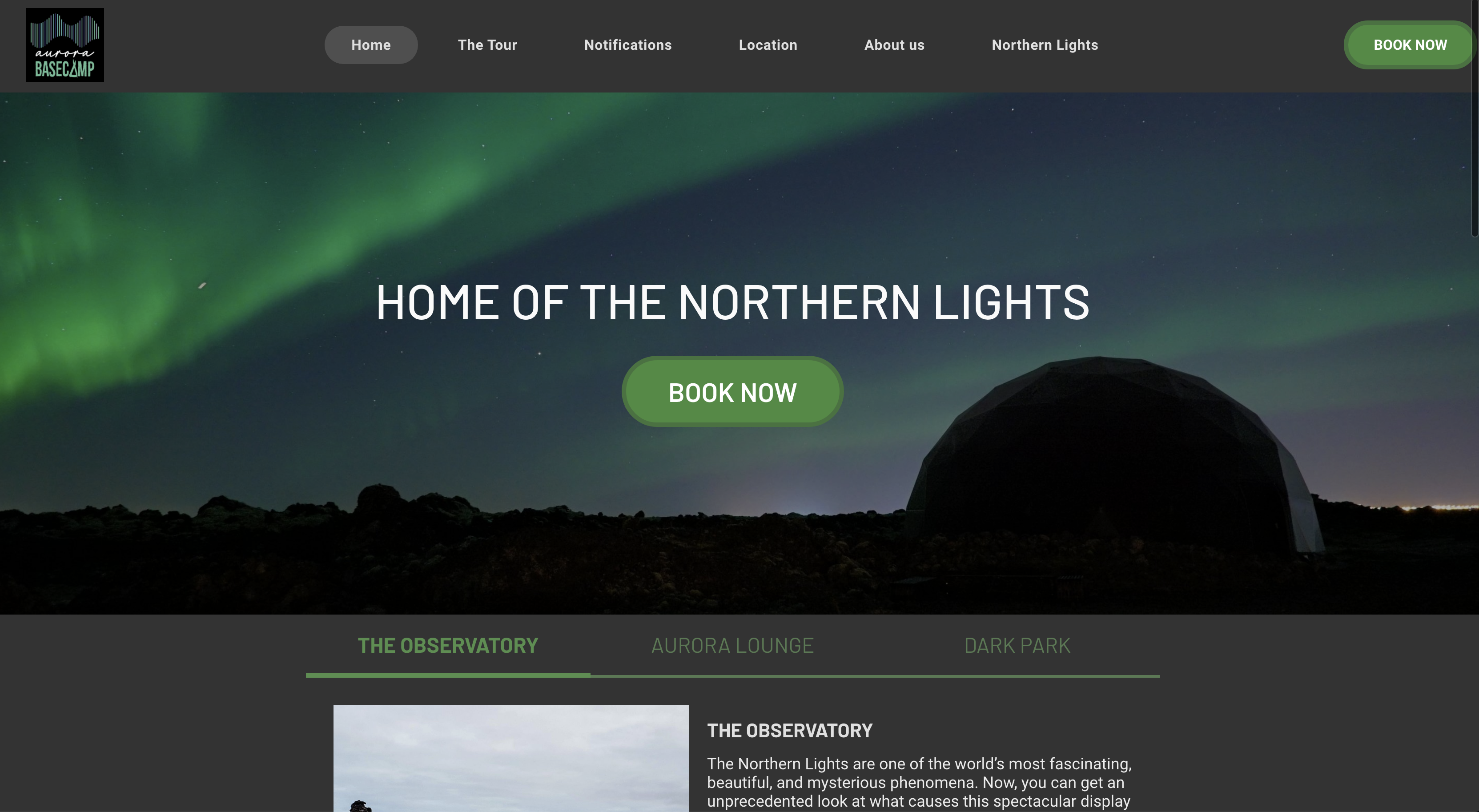 What is the price for a Bókun website?​
The Bókun website is included in the Bókun PRO subscription which costs USD 49 per month. This will be billed to the credit-card linked to your Bókun account.
The Advanced website upgrade is free of charge for PRO users.
How do I accept payments through a Bókun website?​
You can accept payments through websites by adding a payment provider of your choice. Learn more about payment providers.
Do I have to accept online payments through a Bókun website?​
You can allow your customers to Pay on arrival if you do not wish to take online payment.
To select the option to pay on arrival:
Go to the booking channel settings page through the search box by typing Booking Channel, or by navigating to Settings > Sales settings > Booking channels
Select the booking channel you want to edit
go to the Checkout > Payment methods step and select Allow additional payment methods > Save & continue
go to the Pay on Arrival step and select Allow pay on arrival > Continue.