Bókun Pay Pricing
Thank you for your interest in Bókun Pay. Please note that we're not accepting new Bókun Pay connection requests at the moment. You can check out some of the other payment providers that we currently support
What is Bókun Pay?​
Bókun Pay is Bókun's payment provider, powered by Trust My Travel. Bókun Pay can be added to your online booking channels allowing you to accept online payments from your customers.
What are the fees for Bókun Pay?​
Bókun Pay charges a 2.5% fee + fixed fee on all transactions.
What are the fixed fees?​
The fixed fee per transaction is displayed in your default currency, if it's a supported currency for Bókun Pay. Otherwise, the fee is displayed in Euro.
This fee is fixed, which means it does not fluctuate with exchange rates. Below you can view the fixed fees for each individual currency.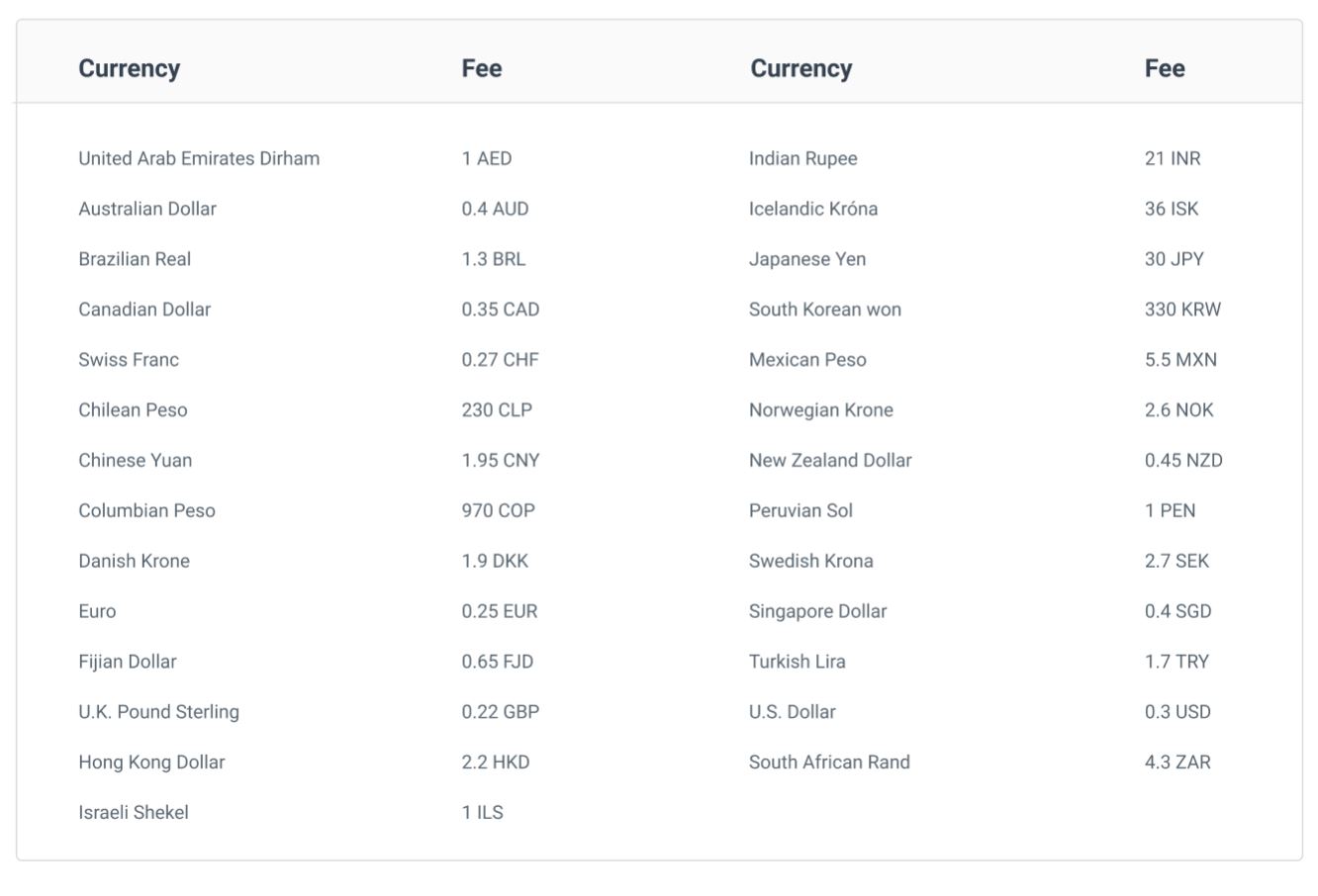 Related articles​