How to delete currencies from price catalogs
You can delete currencies you've added via your price catalog. You can always add them back later if needed.
Click Products > Price catalog.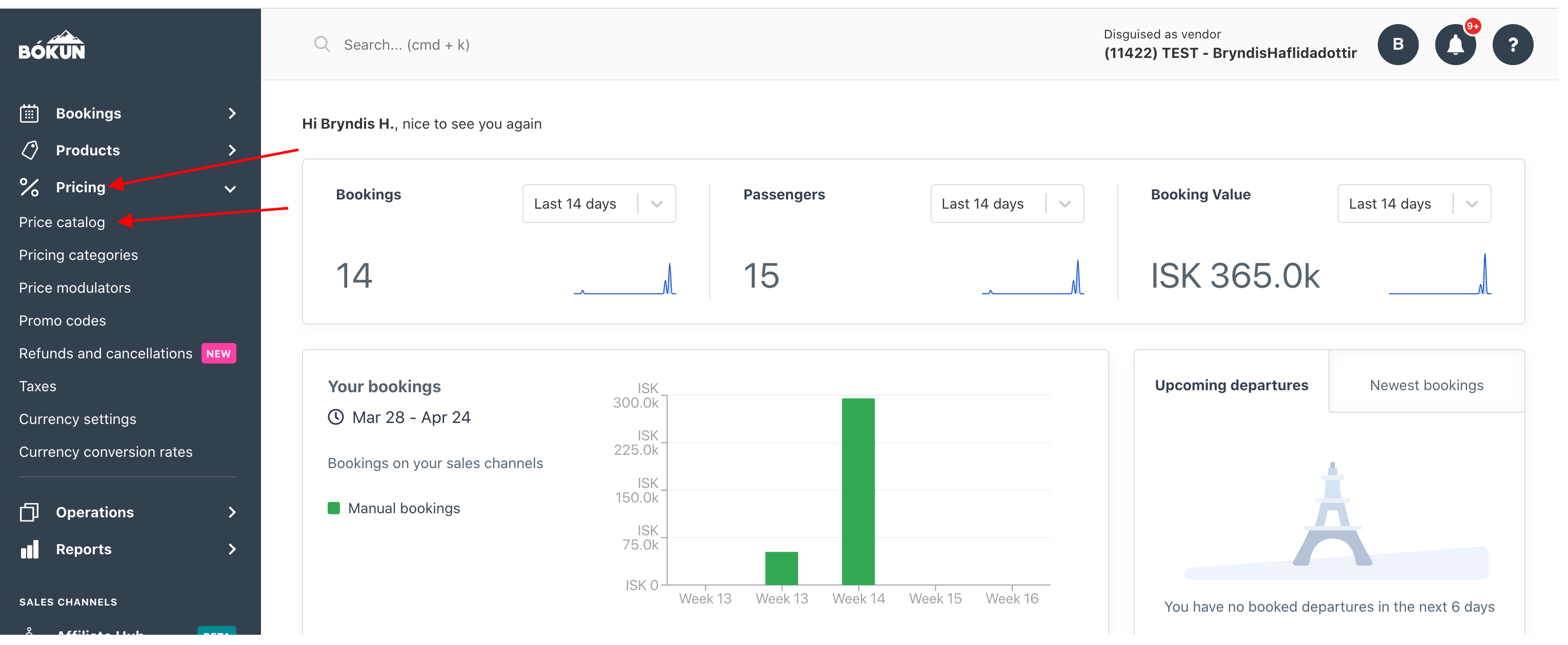 Select the currency you want to delete from the currency drop-down list. When you select the currency, a delete button will appear. Click on the delete button to delete the currency.